PRESERVE YOUR LEGACY. PURSUE YOUR DREAMS.
PRESERVE YOUR LEGACY.
PURSUE YOUR DREAMS.
High Performance Culture
Momentum Of Success
High-Performance Flywheel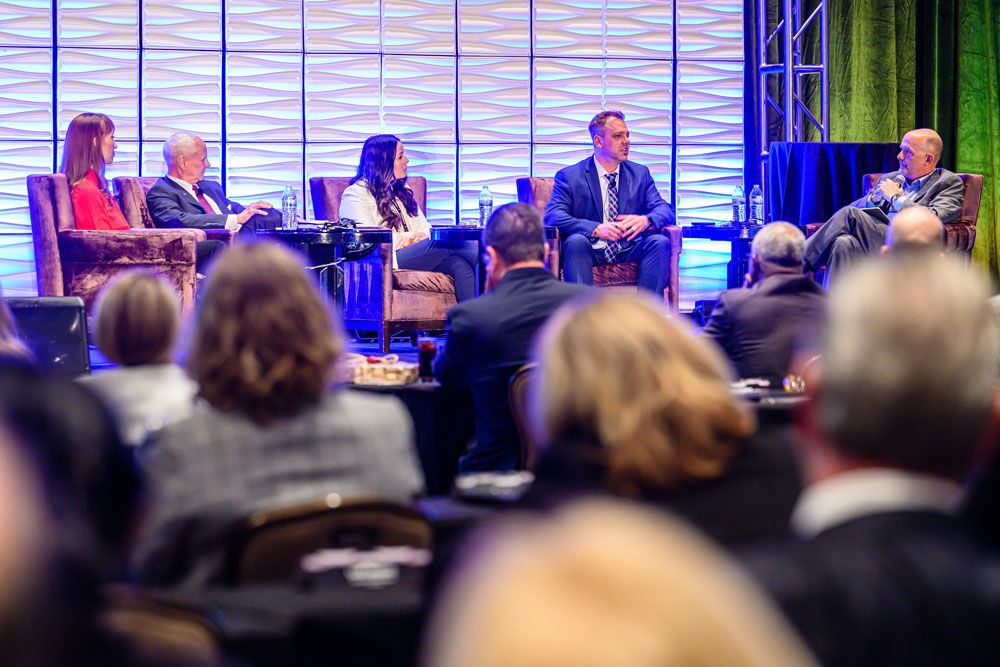 Tools for Success
Carriage Forum
Our Managing Partner and Sales Forums are events held to share best practices across all our businesses, hear from industry experts and receive key operational training. Attending leaders benefit from learning firsthand about the successes of their peers and hearing about areas where they can improve on their businesses.
Empowered Leadership
High Performance Recognition
We recognize the high performing teams and leaders of our businesses through our Pinnacle Club and Good To Great recognition programs. These programs were designed to reward teams and leaders for consistently succeeding in all levels of their respective businesses.
PEER LEADSHIP
Setting the Standards
The Standards Council is comprised of our best field business leaders and former owners. Together they are responsible for approving changes to our Standards Operating Model, and our field incentive and compensation programs.
Kristi Ah You
MANAGING PARTNER
Learn More
Kristi Ah You
MANAGING PARTNER
Franklin & Downs Funeral Home, CA Kristi has experience in Social Networking, engagement of community, Public Relations, Marketing and Photography. She is willing to share her experience and provide suggestions to assist you in communicating with your own community on a larger scale, while building your funeral home brand in a way that connects with families, building trust and credibility as the premier funeral home in your region.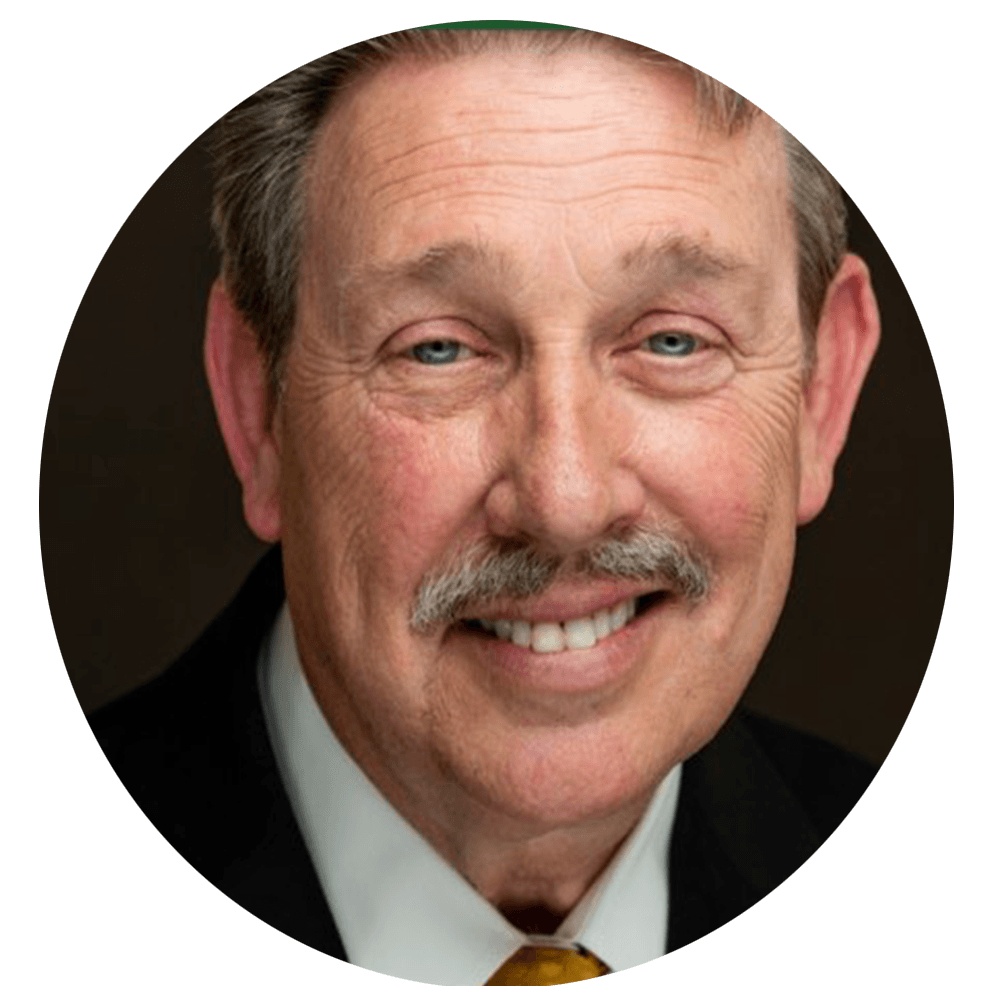 James Bass
Managing Partner
Learn More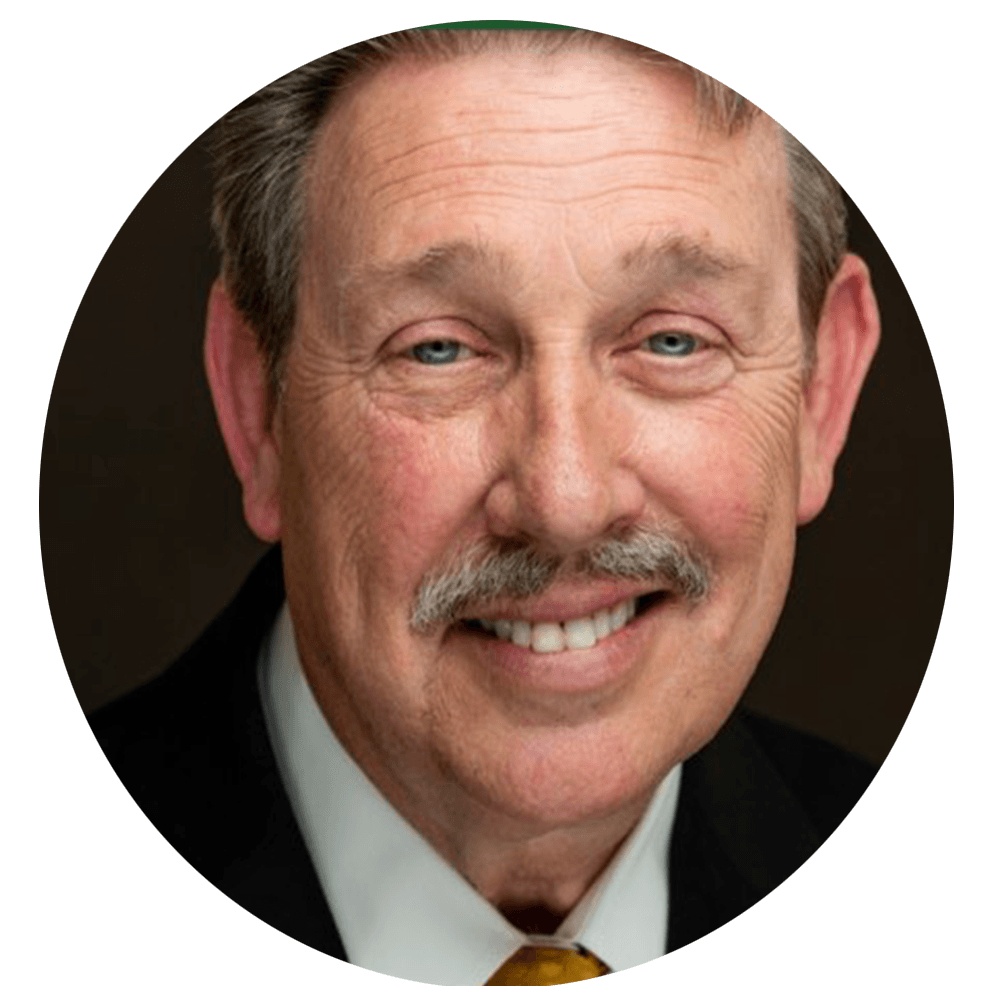 James Bass
Managing Partner
Emerald Coast Funeral Home, McLaughlin Mortuary & Okaloosa Crematory FL, McLaughlin Twin Cities Funeral Home & Crematory FL After working decades with large 10 tier multiple locations in Texas and New Orleans, and now in Fort Walton Beach, Florida, James has acquired the knowledge to manage Centralized Care Services for staffing and the financial responsibilities that come with managing labor costs, revenue forecasting and executing plans that produce organic call volume growth strategies to grow & maintain highly profitable businesses locations. James offers his time to discuss with Managing Partners' questions that they may have, with regards to ideas to help MP's focus on leadership, improving operating & financial results as we progress thru 2019 and on into the 2023 Good to Great Journey.
Jason Cox
Managing Partner
Learn More
Jason Cox
Managing Partner
Lane Funeral Home and Crematory, South Crest Chapel, Rossville, Georgia Jason has been with Lane Funeral Home and Crematory, South Crest Chapel since February of 2001 and Managing Partner since 2011. Jason and his staff have understood and have prioritized the importance of their community reputation. They are involved in the community through many civic Jason began his career in 1996 working for a privately owned firm in Dalton, GA. Within six months he attended Gupton-Jones College of Funeral Service in Atlanta where he was a member of Pi Sigma Eta Theta Chapter honorary fraternity graduating in 1998. Upon graduating from mortuary school, he worked for three years in the Dalton and Ringgold, Georgia areas. In February of 2001, he joined the Lane Funeral Home and Crematory-South Crest Chapel team as a Funeral Director and became the Managing Partner in 2011. He is licensed in Georgia and Tennessee. He was honored to be recommended by Mel Payne to join the Standards Council in 2020. He and his wife Maryia reside in Ringgold, GA with their son Ryan. He enjoys golfing, hunting, and fishing with his son, father, and friends. He is a member of Burning Bush Baptist Church and a board member of the Rossville Downtown Development Authority. He is a member of the Walker County Chamber of Commerce having served on the Executive Board and is a member of the Rossville Lions Club where he is Past President. Jason is also a member of the Catoosa County Chamber of Commerce and the Rossville Alumni Association.
Ben Frieberg
Managing Partner
Learn More
Ben Frieberg
Managing Partner
Heritage Funeral Home & Crematory, Fort Oglethorpe, Georgia. Branding within the funeral profession is my passion. Conceptualizing & creating specific assets to enhance my funeral home's perceived value + family/client experience/relations. Ben offers his time to discuss with Managing Partners' questions that they may have, with regards to branding or digitization.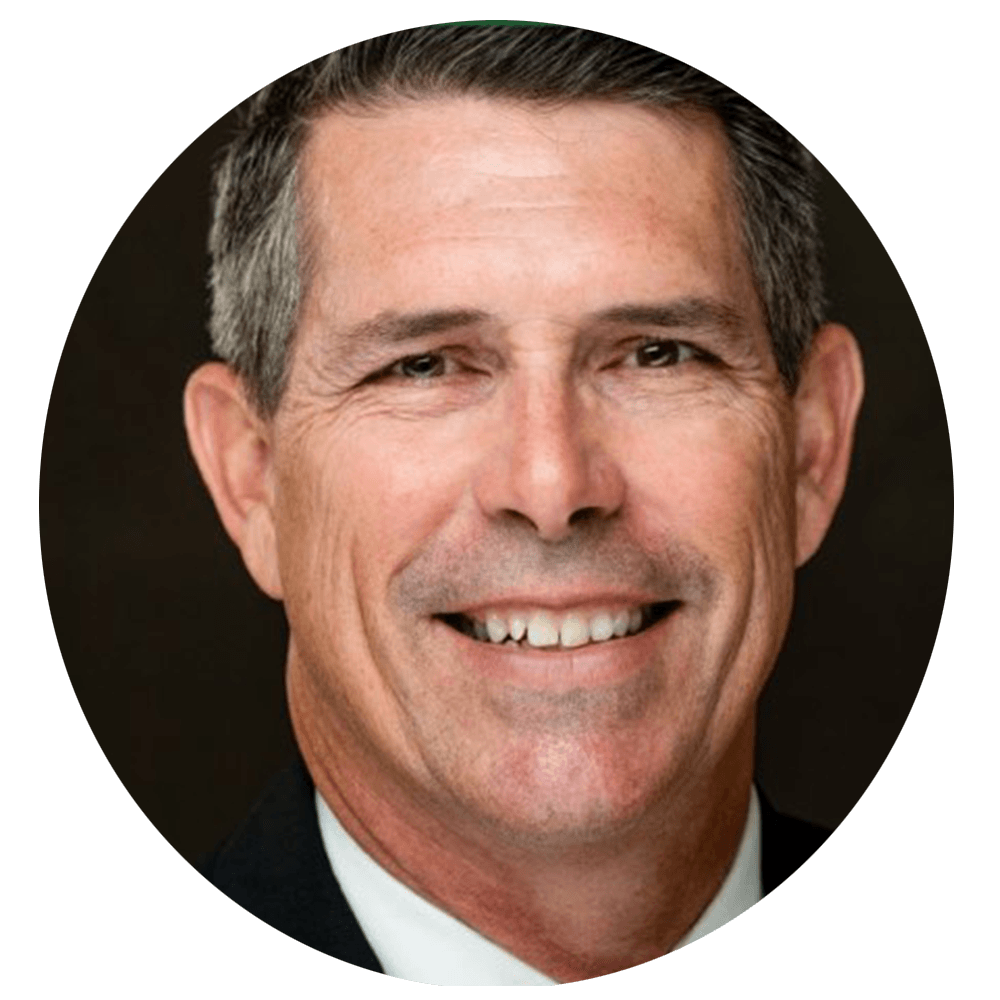 Tim Hauck
Managing Partner
Learn More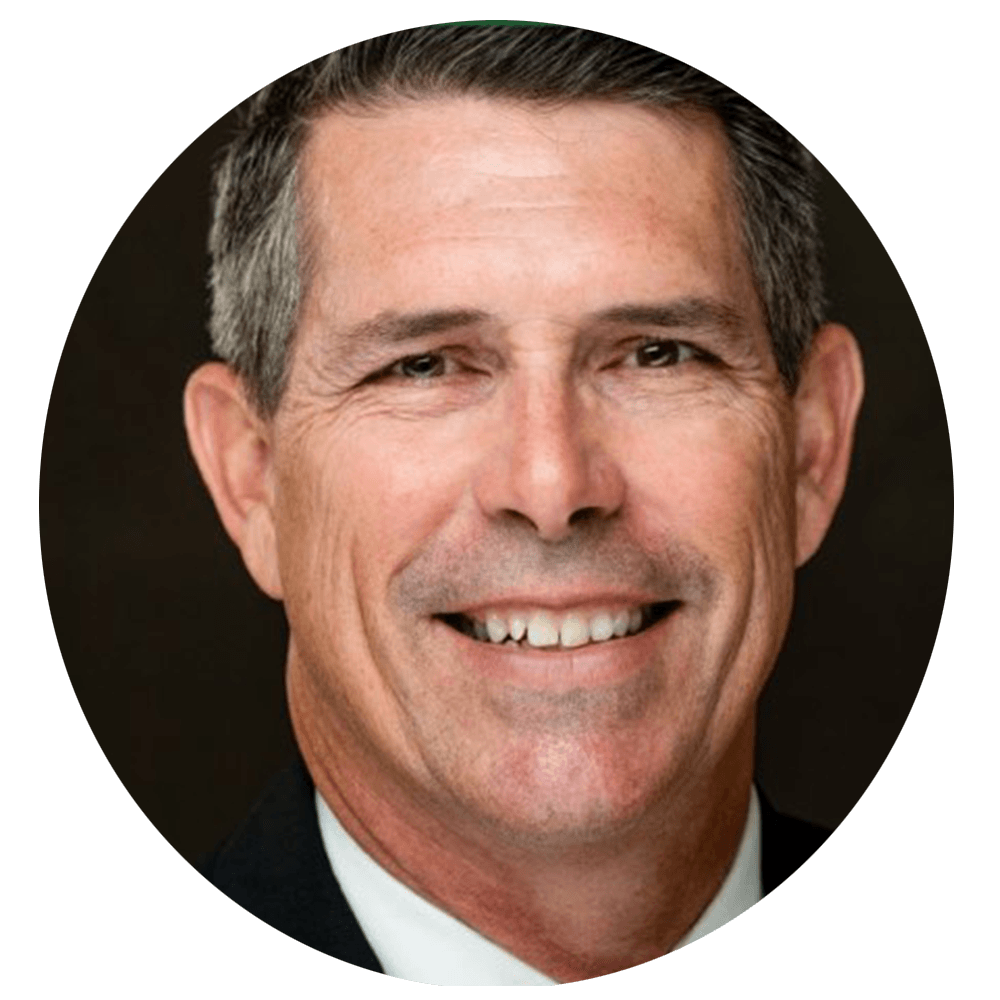 Tim Hauck
Managing Partner
Harvey-Engelhardt Funeral & Cremation Services, Fuller Metz Cremation & Funeral Services, Lee County Cremations, Fort Myers & Cape Coral Florida Tim began his career in Funeral Service in 1986 after graduating from Miami Dade School of Mortuary. He joined the Carriage family in 1995 and currently serves as managing Partner in Lee County Fl for three Carriage Funeral and Cremation businesses. Tim has been a resident of Lee County the past 47 years where he has served on numerous community service organization boards along with State associations. Serving a high cremation market in a very competitive market, Tim and his team continue to grow market share and revenue and have been fortunate to achieved Pinnacle status the last four years along with the Good to Great Award in 2017. Tim is engaged to Rachel and has two Daughters and enjoys the Florida outdoor Lifestyle with golf and boating.
Justin Luyben
Managing Partner
Learn More
Justin Luyben
Managing Partner
Evans Brown & Hemet Valley Mortuaries – CA Justin holds a Bachelor's degree in Business from California State University, Fullerton, and he is a licensed funeral director, crematory manager and pre-need counselor in the state of California. He joined Carriage in November of 2007 through the acquisition of a family business and was promoted to Managing Partner in 2011. Justin oversees the operations of 4 funeral homes that average 1,000 calls annually and also manages a crematory. He excels at developing a team and leading people to a common goal.
Nicholas Welzenbach
Managing Partner
Learn More
Nicholas Welzenbach
Managing Partner
Darling & Fischer Campbell Memorial Chapel, Darling & Fischer Chapel of the Hills, Los Gatos Memorial Park, Los Gatos, San Jose & Campbell California. Nicholas Welzenbach is a second generation funeral professional. He has been serving families for nearly 20 years. He began his career in San Diego. He and his wife Kendall relocated to the Bay Area 10 years ago. Nicholas is the Managing Partner of Darling Fischer in Campbell & Los Gatos as well as Los Gatos Memorial Park. Nicholas is an active member of the community. He serves on the Board for both the Campbell Chamber and the Los Gatos Chamber of Commerce, the Campbell Veteran Memorial Foundation Board, and is an active Los Gatos Rotarian. He and his staff are working daily to care for families, while also working to reinvent funeral service around Celebrations of Life and by helping families find new and unique ways to tell their loved ones stories. While funeral and cemetery service are his life's work and passion. What he truly loves is being with his family. Kendall and Nicholas have a daughter Audrey, and a son Lachlan. His daily work has shown him the true value of every moment.
Tom O'Brien
Managing Partner
Learn More
Tom O'Brien
Managing Partner
O'Brien Funeral Home in Bristol, Connecticut Tom returned to the family business after spending 10 years with ExxonMobil, and joined Carriage in 1996. Tom has assisted many of our locations in the northeast in identifying opportunities for revenue enhancement, cost management, and staff recruitment and motivation. He is fully committed to the Carriage culture of decentralized earned autonomy and the need for continuing innovation to enhance the client/guest experience.
Jim Terry
Managing Partner
Learn More
Jim Terry
Managing Partner
James J. Terry Funeral Home Jim has experience and a reputation for building successful businesses, having formed a large healthcare company in 1991 and later establishing the James J. Terry Funeral Home in 1997 – growing the firm to over 350 calls annually. With more than 40 years experience in the industry, Jim has built these business using three fundamental philosophies – attention to detail in the funeral home's appeal, presentation and service, the ability to recognize industry trends and adapt to consumer demands, and above all else, compassionate care to all.
Steven Mora
Managing Partner
Learn More
Steven Mora
Managing Partner
Conejo Mountain Funeral Home, Memorial Park & Crematory CA. I foresee that Conejo Mountain Funeral Home, Memorial Park, & Crematory will continue to be a leader in our market community by simply applying the basic principle of treating each person that walks through our doors like family. Our successful relationships with our families are testaments to who we are as a company. As managing partner, I know that my attitude and the attitude of my staff deeply affect how we convey the essential compassion and attention-to-detail that our families deserve: i.e. The "trickle-down" effect. In other words, caring, well-informed employees translate to comforted, well-served families and, ultimately, the overall successful "Guest Experience". One person, one family at a time. I asked a customer who recently lost a family member what made her Conejo Mountain experience meaningful and comforting. Her answer: "That's easy: The people who work here." Steve has been overseeing Funeral Home/ Cemetery combination operations for over 30 Years. Steve would invite any Managing partner to please contact him at anytime.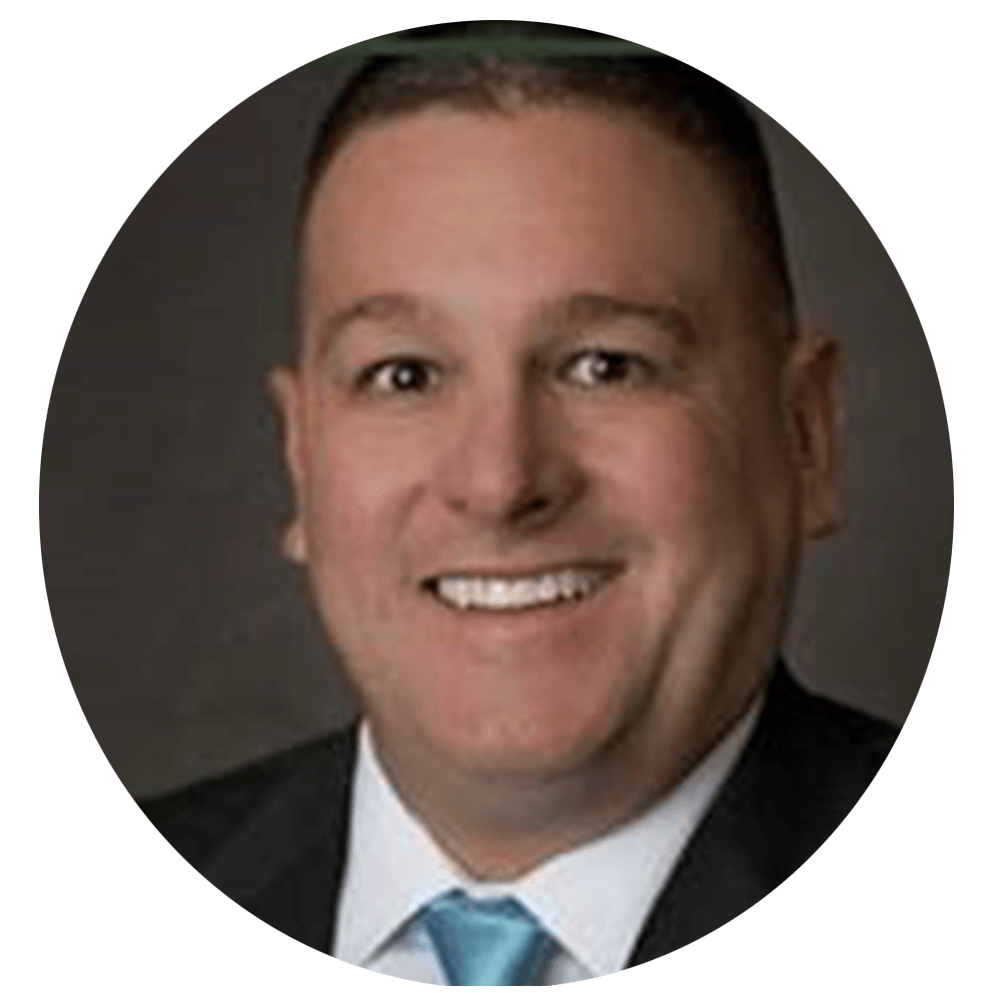 MICHAEL KELLY
Managing Partner
Learn More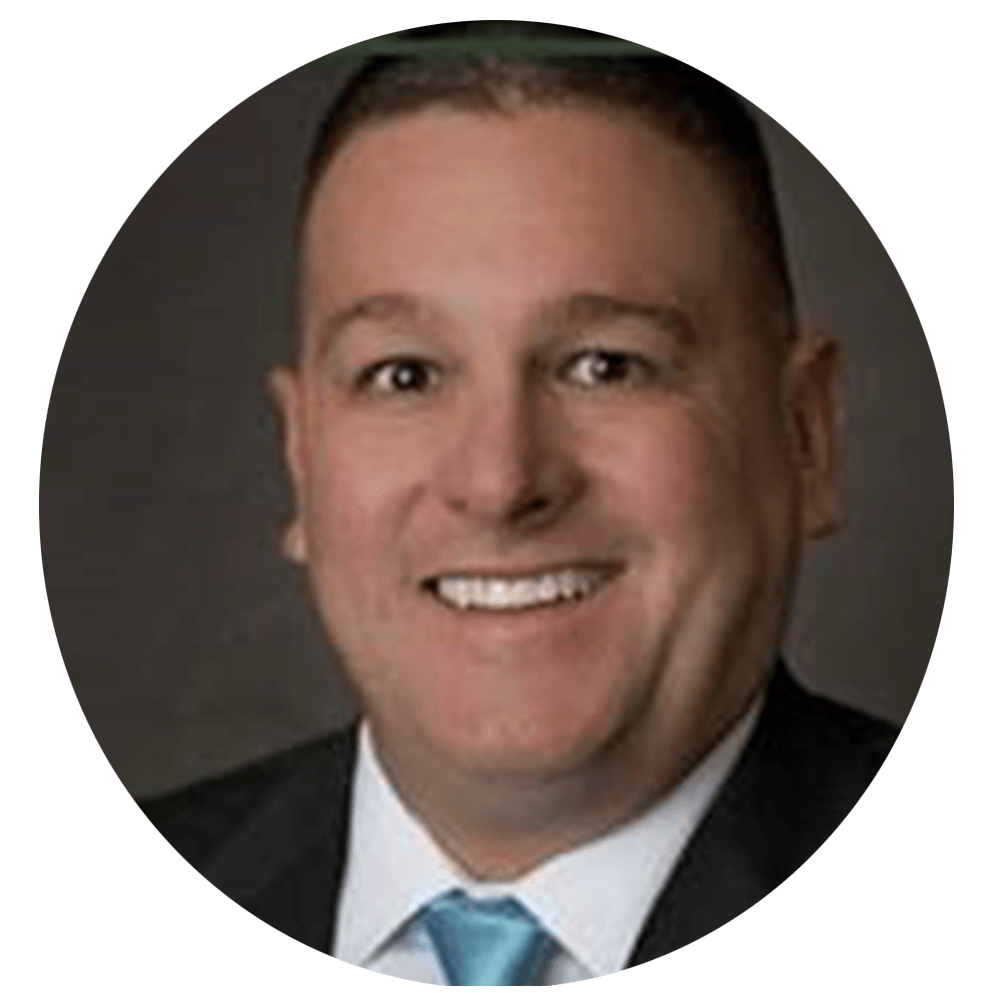 MICHAEL KELLY
Managing Partner
Resthaven Funeral Home and Cemetery Despite growing up with close friends owning funeral homes and working part time in a funeral home while attending college, Mike never considered a career in the funeral and cemetery industry but as has often been said, "You don't pick the funeral business, it picks you". After earning his bachelor's degree in Business Management from the University of Central Florida, Mike completed his Mortuary Science Degree at Gupton-Jones College in Atlanta, where he met his future wife, Deana. Working for different companies, both independent and corporately owned in 8 different states spread across the country provided a wealth of knowledge and exposure to the many different funeral customs and traditions practiced. Mike joined Carriage Services in 2010 as a Managing Partner at North Brevard Funeral Home in Titusville, FL. Since then, he has served as a Director of Support for the Central and Mid Atlantic regions as well as a member of the Corporate Development Team. In 2019, Mike became Managing Partner at Resthaven Funeral Home & Memory Gardens in Oklahoma City where his 30 years industry experience have been best utilized. Mike was honored to be nominated by Carriage Services Founder and CEO, Mel Payne, to serve on the Standards Council in 2022. Mike and his wife, Deana, who is also a Funeral Director and Managing Partner for a Carriage Services business, enjoy traveling to faraway places, cruising, cheering on the Oklahoma Sooners, and spending time with their 2 dogs, Benny and Gracie.